New England's largest conference about our collective roles in
creating livable and resilient communities
November 2 and 3, 2023
The VETS, Providence, Rhode Island, and Livestream


Register Now

---
Inspiration.
Ideas.
Solutions.
Connections.
---
About the Summit
The annual Historic New England Summit presents two days of exciting conversations that explore how 21st-century challenges and opportunities are transforming the fields of historic preservation, architecture, urban planning, conservation, arts and culture, museum studies, collections management, public history, and education. The program includes keynote presentations by regional and national leaders, panel discussions, provocations, networking opportunities, and more.
Summit Program
The 2023 Historic New England Summit is your opportunity to gain inspiration from and connect with cutting-edge thought leaders in preservation, arts and culture, social history, education, advocacy, and municipal government. Join the continuing conversation on some of today's most complex and pressing challenges in these fields and beyond. Share your ideas, collaborate on solutions, and discover new perspectives to strengthen the livability and vitality of our communities.
Become a Partner
Strategic partnership opportunities offer a variety of options for involvement and support, all of which can be tailored to meet your needs and provide visibility and recognition.

---
About the Venue
---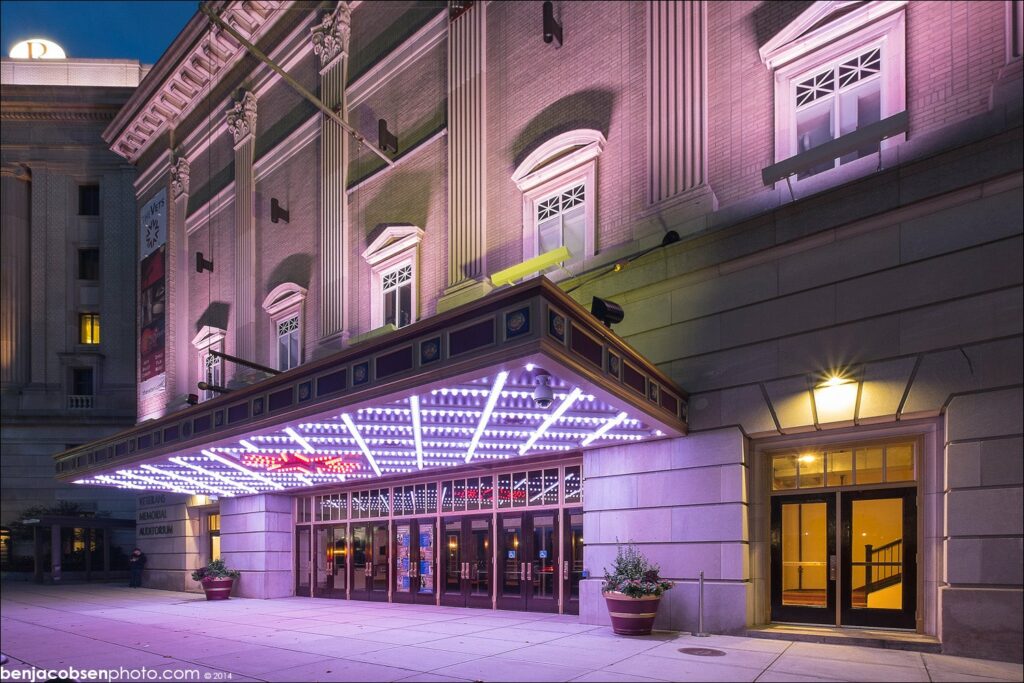 ---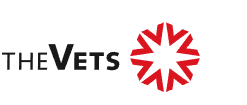 On the National Register of Historic Places, The VETS is ideally located in downtown Providence on the revitalized Avenue of the Arts across from the Rhode Island State House. It is acclaimed for its unique combination of size and intimacy. The theater celebrates flawless acoustics, a breathtaking proscenium stage, and exquisite interior.
---
Summit Host Committee
---
Jacob D. Albert
Richard C. Albright, Jr
Deborah L. Allinson
Edward Lee Cave
Vin Cipolla
Azi Djazani
David L. Feigenbaum
George F. Fiske, Jr
Edward F. Gerber
Martha D. Hamilton
Eric P. Hayes
William C.S. Hicks
James F. Hunnewell, Jr.
Elizabeth B. Johnson
Judith A. Johnson
Lydia F. Kimball
Nancy Lagassé
Gregory D. Lombardi
Janina A. Longtine
David A. Martland
Sandra Ourusoff Massey
F. Warren McFarlan
Randy J. Parker
Tony Pell
Julie A. Porter
Kristin L. Servison
Roger T. Servison
Angie Simonds
Ruth Kennedy Sudduth
Geneva S. Thorndike
Nancy B. Tooke
Vera Trojan
Alan W. Wong
---