Inspiration. Ideas. Solutions. Connections.
The annual Historic New England Summit presents two days of exciting conversations that explore how 21st-century challenges and opportunities are transforming the fields of historic preservation, architecture, urban planning, conservation, arts and culture, museum studies, collections management, public history, and education. The program includes keynote presentations by regional and national leaders, panel discussions, provocations, networking opportunities, and more. Join us November 2 and 3 at The VETS in Providence, Rhode Island. Can't make it to Providence? Join us via livestream.
---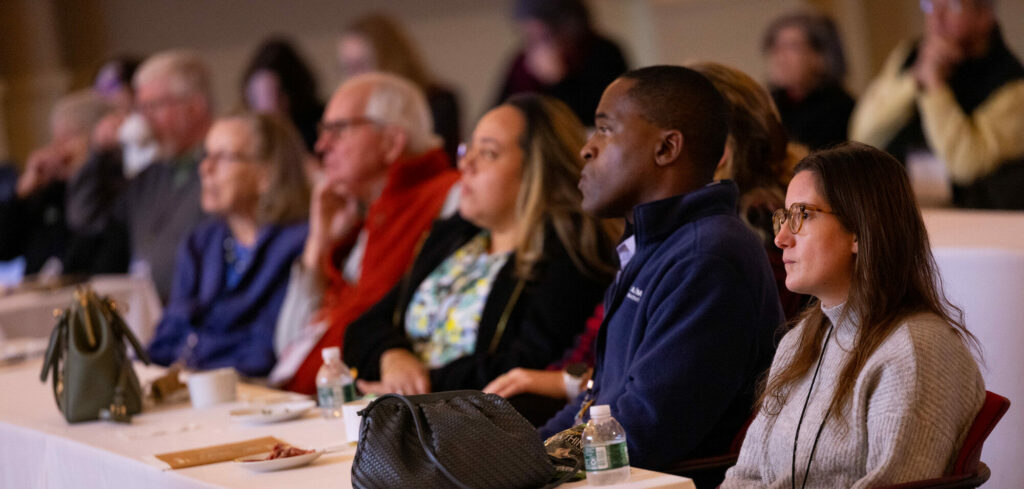 Why the Summit?
Because we're in this together and we can make a difference. The collaborative opportunities to advance our cause are enormous and the Summit is an opportunity to bring our voices together. Our cities' and towns' historic districts, and our landscapes, parks, and museums are all here to tell important stories – authentically, inclusively, and innovatively. In the 21st century, historic preservation can lead in reimagining our communities to deliver new­­ stories, experiences, and opportunities, and take on even more public-facing and civically engaged purposes. Preservation integrates the past with the present, and it informs the future by creating better places to live and work. Historic communities are resilient, with depth, pride, vitality, and connectedness, all of which attract investment.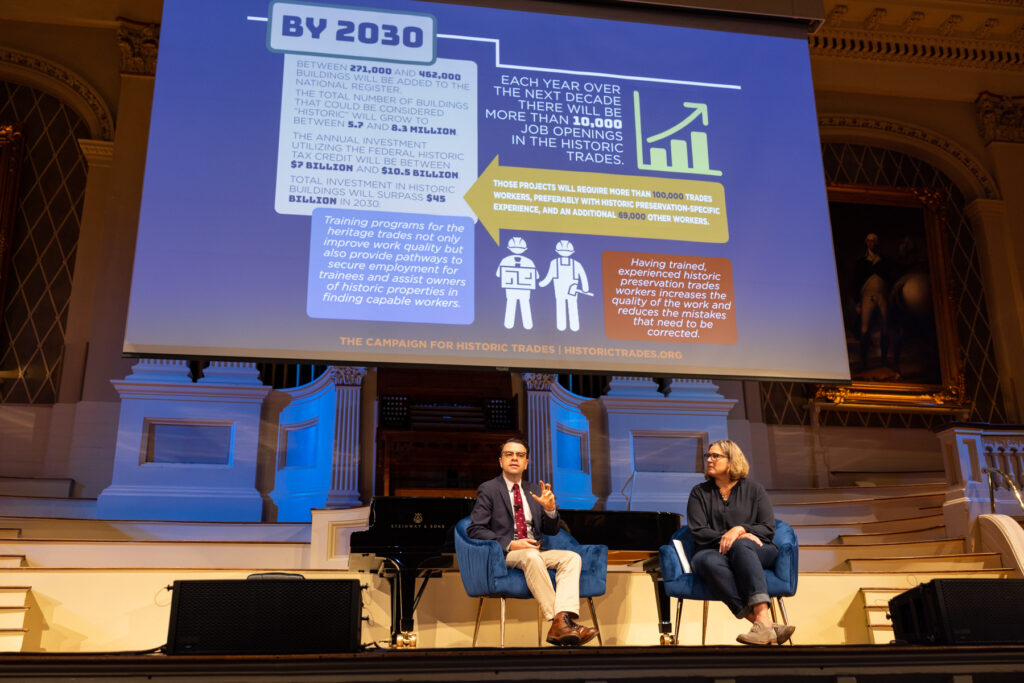 The Historic New England Summit:
Is inclusive, encouraging participation from a broad and diverse audience, both in person and virtually
Brings together preservationists, conservationists, educators, civic and municipal leaders, urban planners, arts and culture organizations, philanthropists, community advocates, engaged citizens, and students in open dialogue
Encourages debate on timely issues and topics that are relevant to building resilient and livable urban, suburban, and rural communities across New England
Focuses on New England while addressing topics that resonate nationally and globally
Helps transform preservation into an accessible and essential ethic in community sustainability, livability, and resilience
Inspires public-private and transdisciplinary partnerships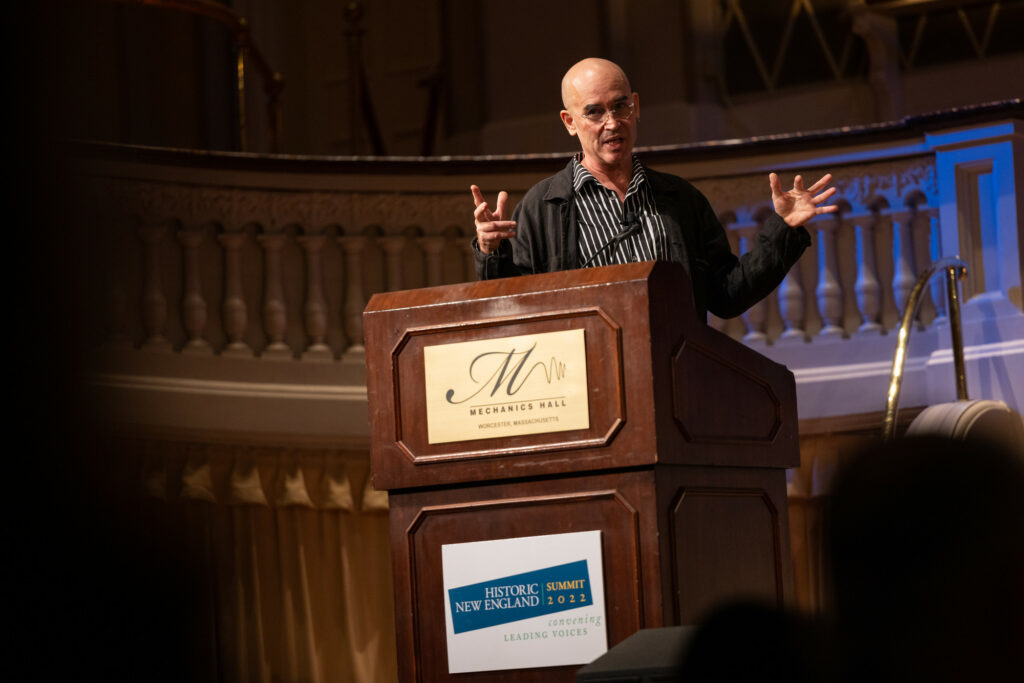 About Historic New England
Historic New England, founded as The Society for the Preservation of New England Antiquities in 1910, is the largest and most comprehensive independent preservation organization in the United States, and welcomes the public to thirty-eight exceptional museums and landscapes, including several coastal farms. The organization operates the Historic New England Center for Preservation and Collections in Haverhill, Massachusetts, and has the world's largest collection of New England artifacts, comprising more than 125,000 decorative arts and objects, and 1.5 million archival documents including photographs, architectural drawings, manuscripts, and ephemera. Engaging education programs for youth, adults, and preservation professionals, and award-winning exhibitions and publications are offered in person and virtually. The Historic New England Preservation Easement program is a national leader and protects 119 privately owned historic properties throughout the region.